ABOUT YUYU YANG
Yuyu Yang, also called Yang Ying-feng, was born in Ilan County, Taiwan, on December 4, 1926. He died in Hsinchu in 1997. Yang received his education from the Tokyo Academy of Fine Arts (now National Tokyo University of Art), Fu Jen Catholic University in Peiping (Beijing today) and the National Taiwan Normal University Fine Arts Department. In the 1960s, he conducted research studies in sculpture at the University of Rome and the National Institute of Design and Mint in the Eternal City. Yang lectured at the National Academy of Arts, Tamkang University and Minchuan College and published more than 20 titles on art. He also held dozens of exhibitions abroad. His lifetime career in the arts produced more than a thousand works, ranging from prints, sculpture, and laser art, to landscaping and architectural designs, many of which were award winning.

X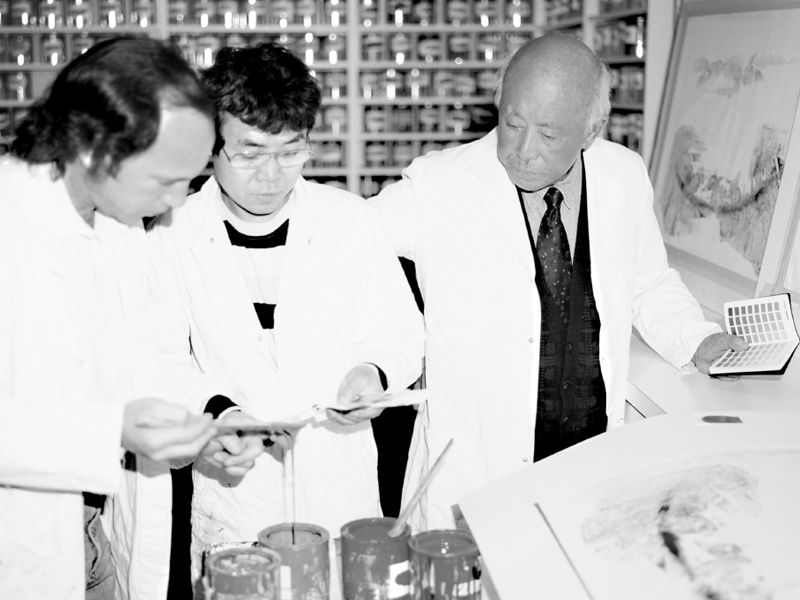 X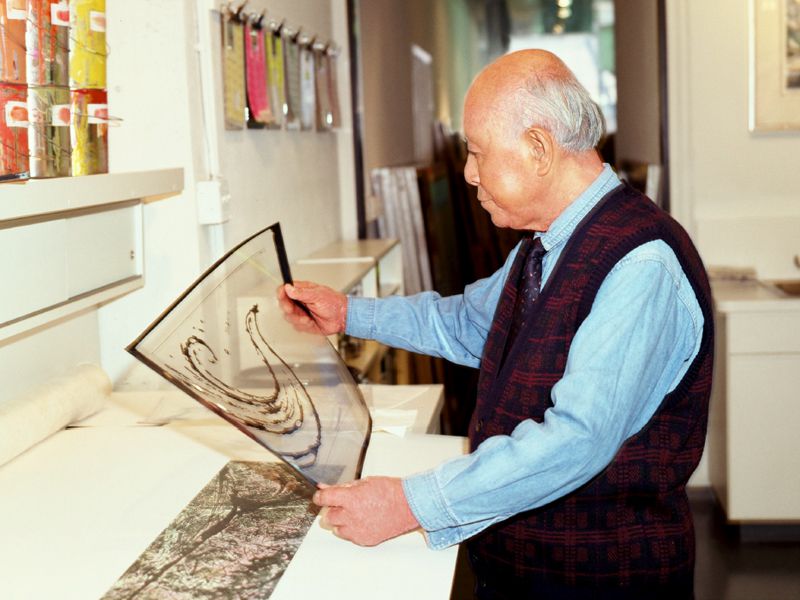 X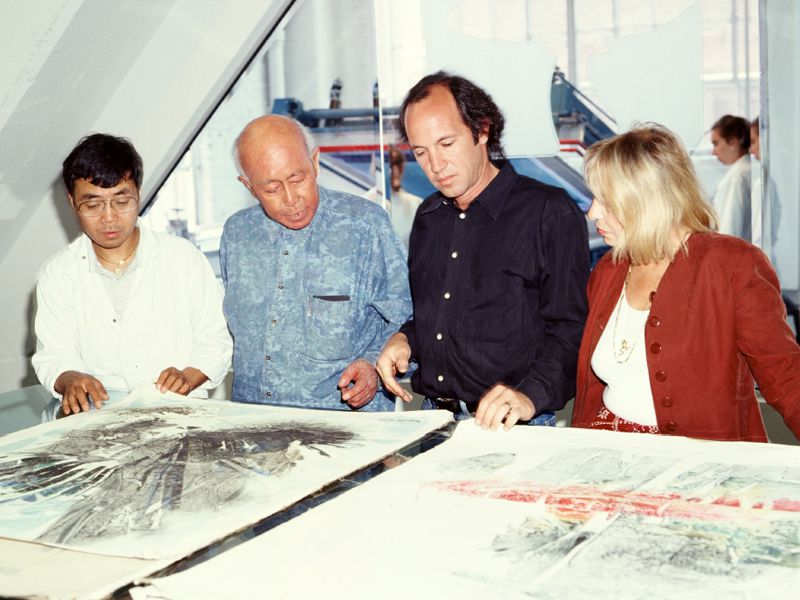 X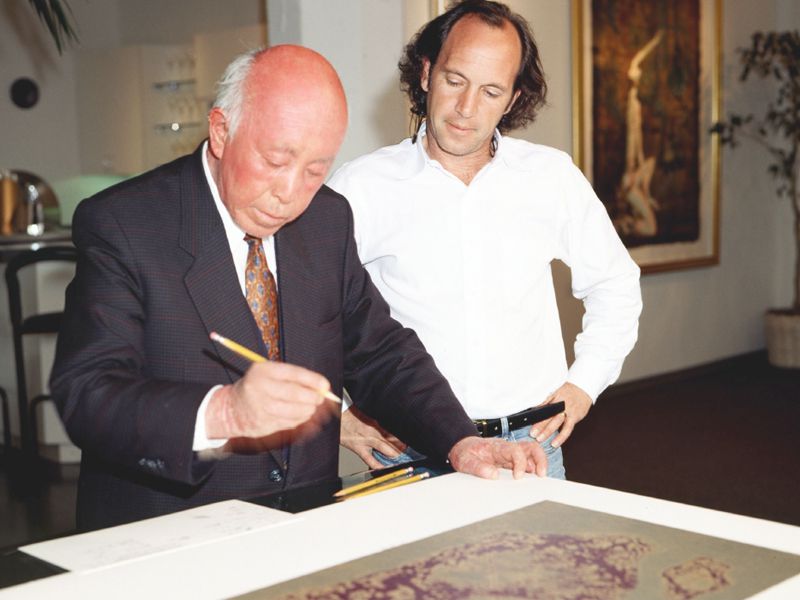 X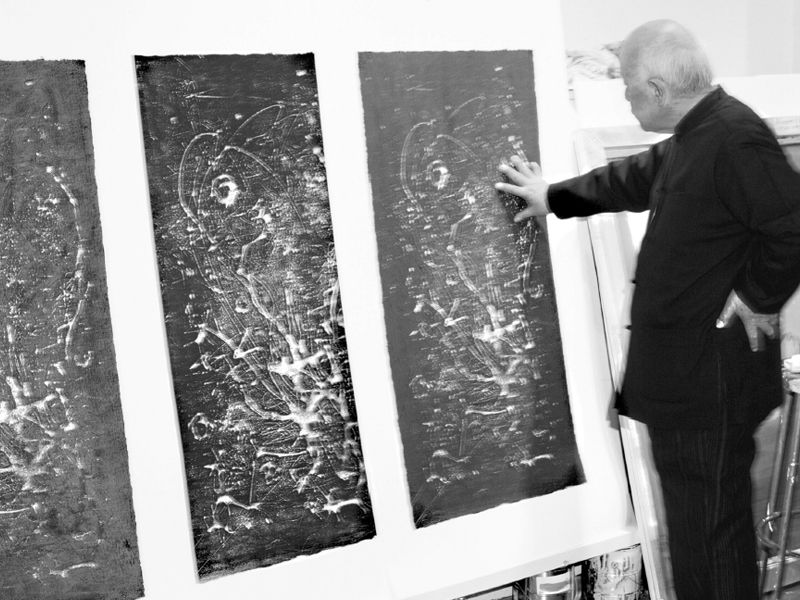 X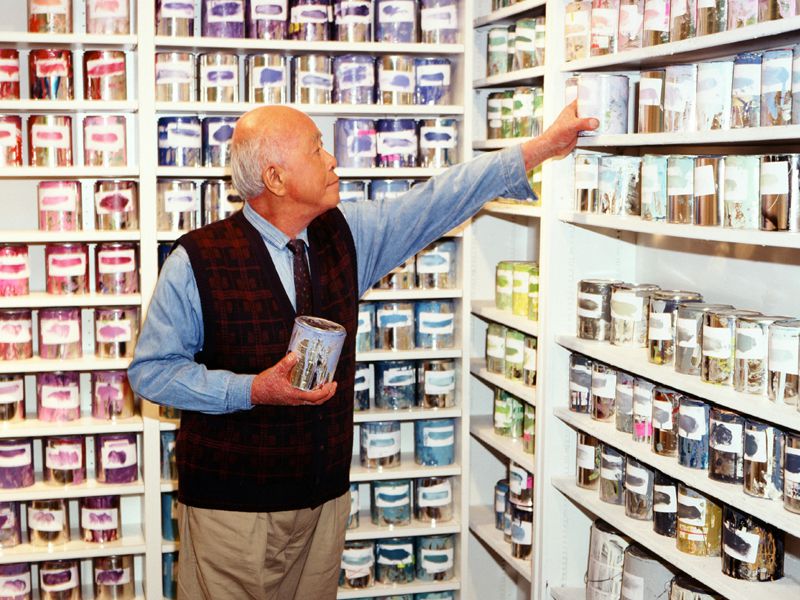 X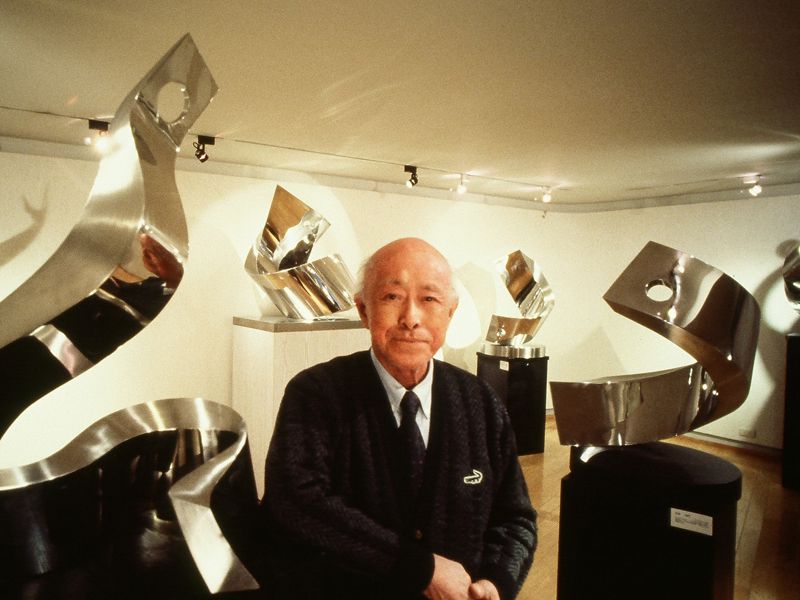 X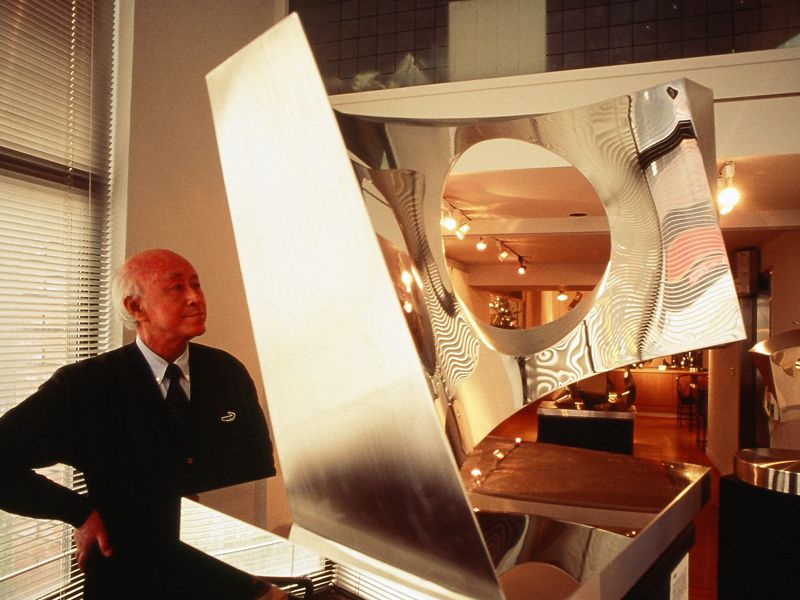 X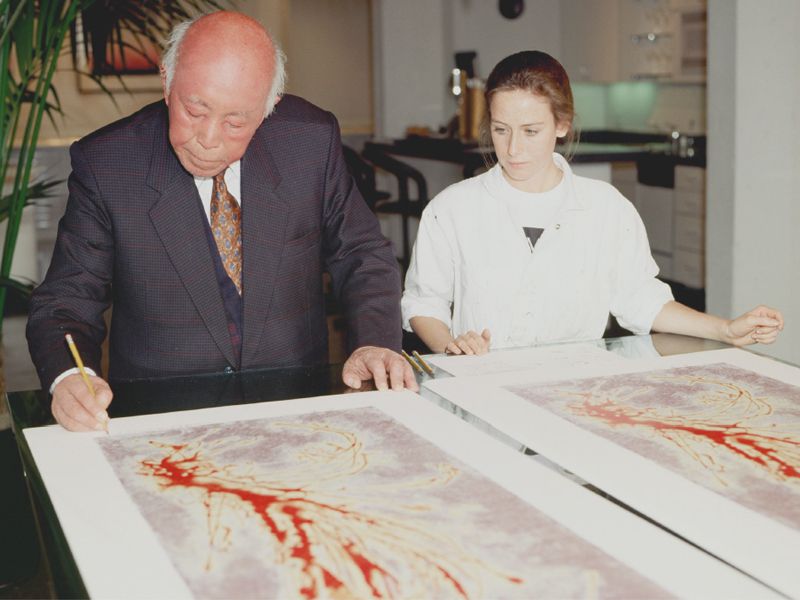 Yuyu Yang's love for nature dates back to his days as a boy in picturesque Ilan where he grew up amidst lush mountains and rivers. This explains his passion for clay sculpture and paper cutting. Upon his father's encouragement, Yang entered the Tokyo Academy of Fine Arts, majoring in architecture. There, he received tutelage from Yoshida Isoya and Asakura Fumio. Yang didn't just learn architecture and sculpture. He delved into the study of how building materials and environmental science relate with regional climate and people's living environments. This is the reason why he put strong emphasis on the environment and landscapes. He was also deeply influenced by Isoya's great esteem for Chinese architectural styles prevalent from the Wei and Jin Dynasties to the Tang. After the war of resistance against the Japanese broke out, Yang returned to Peiping and enrolled at Fu Jen Catholic University. There, Yang basked in the cultural beauty of the ancient capital where he also studied the Chinese classics. He learned Taichi and visited the Yungang Buddhist grottoes, constantly eager to imbibe the essence of Chinese culture. Three years of Roman sojourn in the 1960s made Yuyu Yang understand the difference between East and West, between their cultures and aesthetics.
Yang dropped the Western values inherent in technologies and their over-emphasis on materials, gradually favoring the Chinese philosophy of "unity between man and heaven" with its emphasis on man's harmony and co-existence with the natural world. Upon returning to Taiwan where he worked in a marble factory, Yang realized how nature worked its wonders by carving out the Taroko Gorge. For him, stone sculptures also reflect Mother Nature: That the environment creates man, and that man too shapes his environment. In the 1970s, he started a series of innovative works called "Lifescape Sculpture." The idea behind this series is that the word "life" is the external form of sculpture that must interact with the outside natural environment.